being comfortable in your own home is So important.
A beautiful, organized living space contributes to a feeling of peace, well-being, and balance. It is my goal to help my clients achieve this.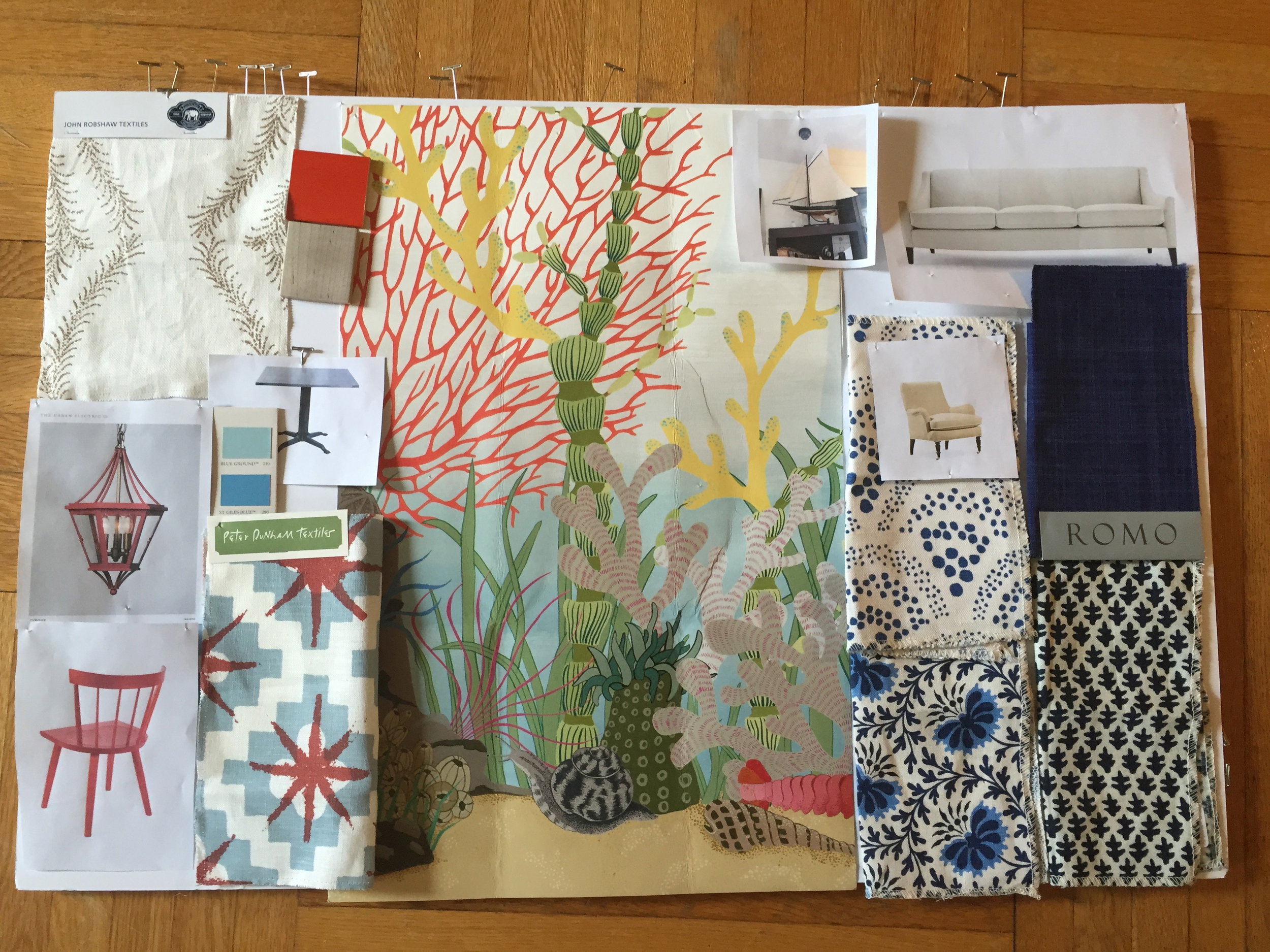 I offer my clients varying levels of assistance, from full-service renovations to simple paint consultations. I listen carefully to the needs of each client and create a personalized plan to help them achieve their interior design goals. My rates are affordable, and many clients have told me that I've actually saved them money in the long run by helping them avoid common mistakes.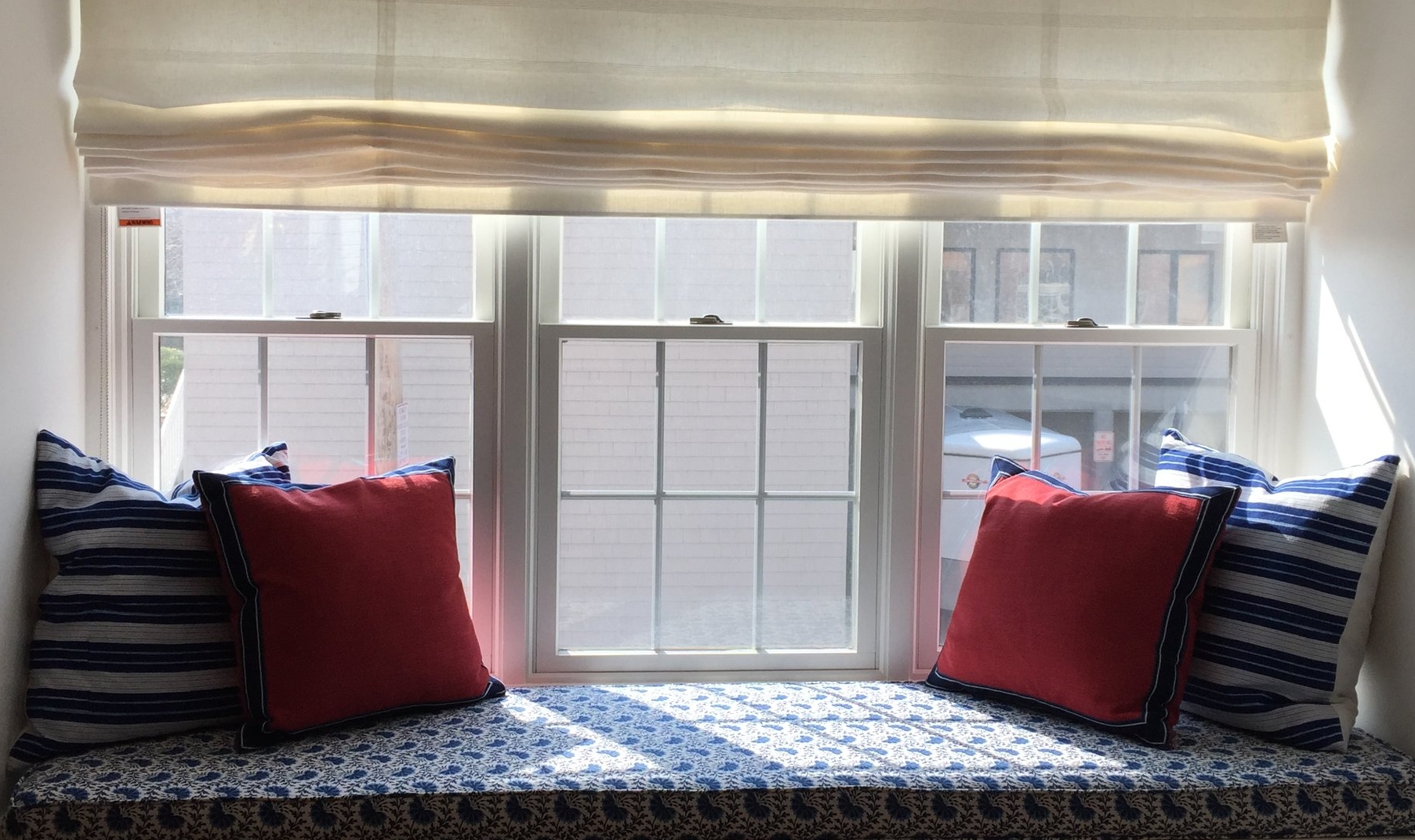 The magic doesn't happen overnight (like on the design shows), but with careful planning and collaboration it DOES happen, and the results are priceless.
Ready to take the next step?